Our Mission
The Pathway to Financial Freedom for Individuals, Families, and Businesses

Our goal is to increase the economic well being and quality of life of our clients!
DO YOU HAVE INFORMATION OVERLOAD?
ARE YOU ON THE PATHWAY TO YOUR FINANCIAL FREEDOM?
ARE YOU SATISFIED WITH YOUR FINANCIAL SERVICES PROVIDER?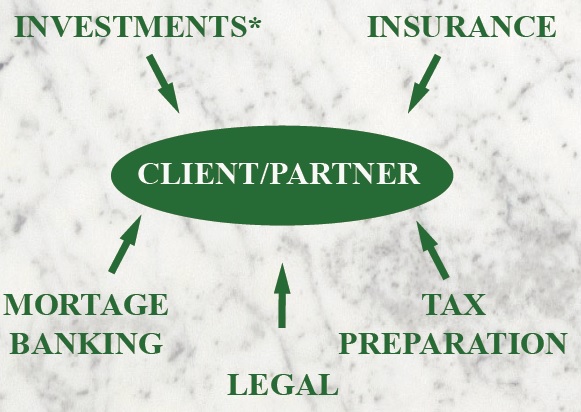 Tax Preparation, Mortgage Banking and Legal services are provided through referrals or personal recommendations by members of Pathway Financial Resources, LLC.